Your Home, Your Life, Your Lawyer
Sean M. Seaton proudly provides clients with sound legal advice in real estate, family, and wills & estate law. With a practice located in Hamilton, Ontario, he proudly serves clients throughout the surrounding area.
In Association With Szpeich, Ellis, Skibikski and Shipton
Szpeich, Ellis, Skibikski and Shipton are pleased to be in association with Skibinski Fernihough, successor to Wade Fernihough, and Sean Seaton.
Our team of high performance lawyers share a commitment to client success, providing a level of service and legal expertise that is second to none. We have an established reputation amongst the Hamilton Legal community for exceptional service and advocacy.
Meet Hamilton's Trusted Real Estate Lawyer
Sean M. Seaton Law has extensive experience in virtually all aspects of real estate law. Unbiased legal advice is an essential factor when it comes to protecting you during real estate transactions. Whether you are purchasing, selling or refinancing a property, proper legal advice will ensure timely, efficient, and legal transactions and protection. 
Taking Care of Your Property Transaction
There are many fees associated with buying/selling a home, including:
Lenders & Notary Fees
Legal Fees
Utilities
Taxes & Insurance
Municipality Charges (on occasion)
Sean M. Seaton Law will help write you an offer to purchase, conduct a title search, including any mortgages, liens, back-taxes, easements or other encumbrances registered against the property.
Resolving Family Issues in a Professional Manner
When your family unit has been disrupted by divorce, separation or disputes surrounding custody, lawyer Sean M. Seaton has the expertise to resolve any legal situation in a caring manner.
Looking After Your Family's Interests
Attorney Sean M. Seaton understands the difficulty surrounding legal family issues and is willing to listen and consider all factors, both personal and legal. With the best interests of your family members at heart, he ensures family legal disruptions are addressed and resolved in a timely manner.
Call us today for a free consultation.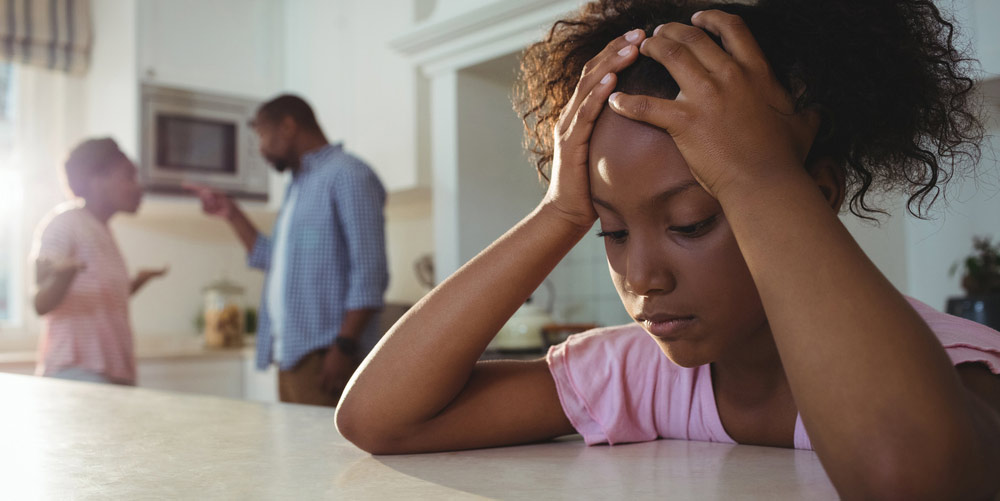 Prepare For Today, Plan For Tomorrow
The lawyers at Seaton Law will ensure your possessions and estate are transferred according to your wishes. Protecting your assets is important in order to ensure your loved ones receive everything you wish them to.
Mr. Seaton looks after all the legal documentation, providing you with the peace of mind in knowing that everything is taken care of and will remain protected until assets and properties are transferred. 
Don't leave your family's future to chance – call the office at 905-524-2454 to arrange legal services including preparing wills and handling estates.

We Are Waiting to Hear From You!
Please contact the law office of Sean M. Seaton for a free consultation or if you are seeking legal advice. Whether you're buying a property or you need to sort out a legal family matter, the lawyers at Seaton Law can assist you!
Sean M. Seaton Law
414 Main Street East
Hamilton, Ontario L8N 1J9
Tel: 905-524-2454
Fax: 905-523-1733